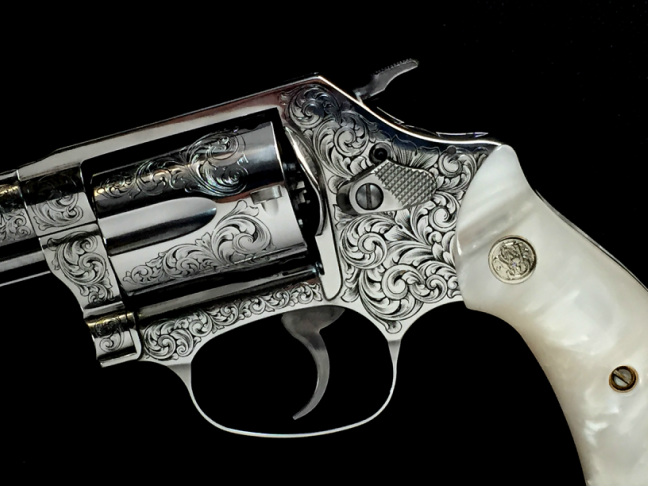 Fresh off the engraving block . S&W .357 revolver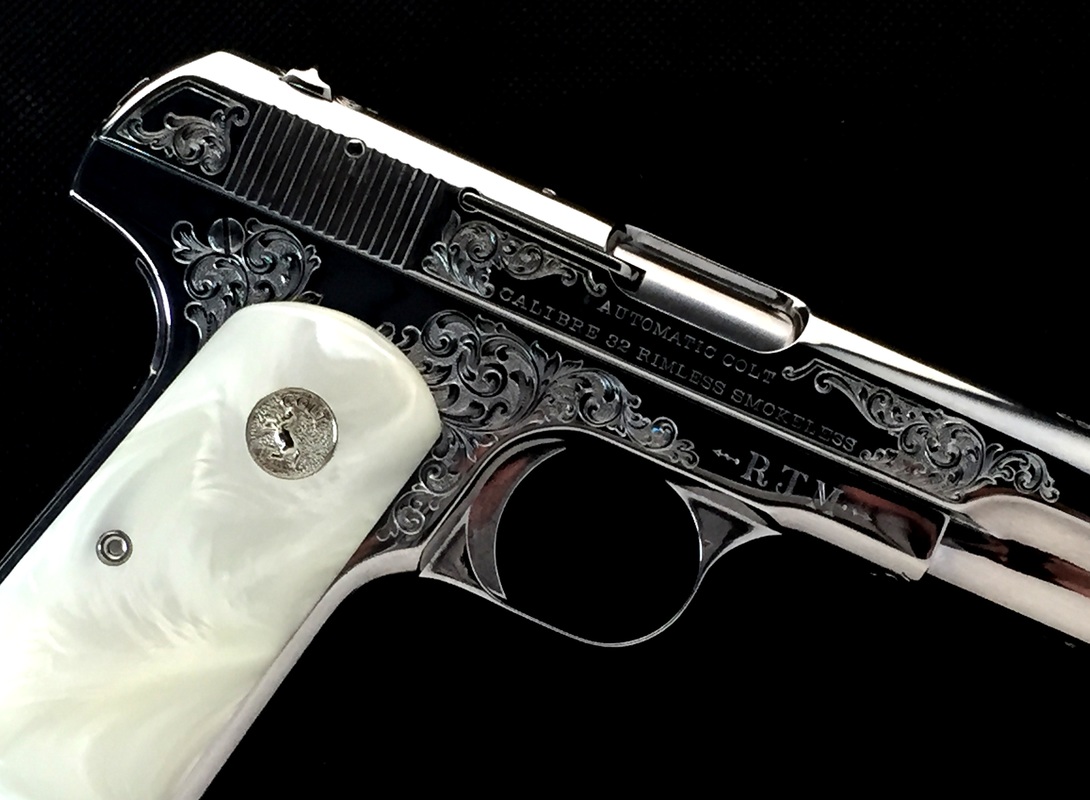 hERE'S A FUN RECENT PROJECT. THIS WAS ONCE A PAWN SHOP BEATER NOW TRANSFORMED INTO AN HEIRLOOM PISTOL. ITS A MILD RESTORATION WITH ENGRAVING REMINISCENT OF TURN OF THE CENTURY FACTORY WORK.



Southern Custom Engraving is located in the heart of the south, Baton Rouge Louisiana.