The art of Hand Engraving
Layne Zuelke- Jeweler, engraver
Hand Engraving is a centuries old art that has changed little since craftsmen first started embellishing metal objects. I engrave a variety of items ranging from firearms and knives to jewelry and fine tools. Contact me to discuss your project and we'll create a one of a kind artwork that will be cherished for generations to come.
​Browse the pages here and most of your questions will be answered. To understand the process visit the Custom Work page and get an idea of pricing and how the work is done.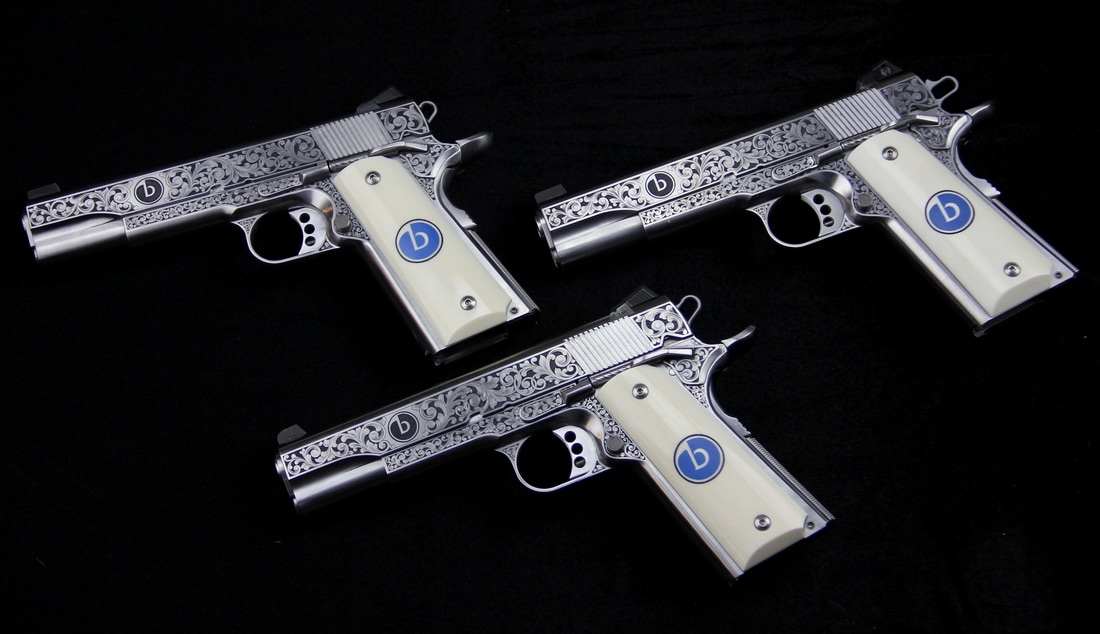 Set of 3 custom built 1911 pistols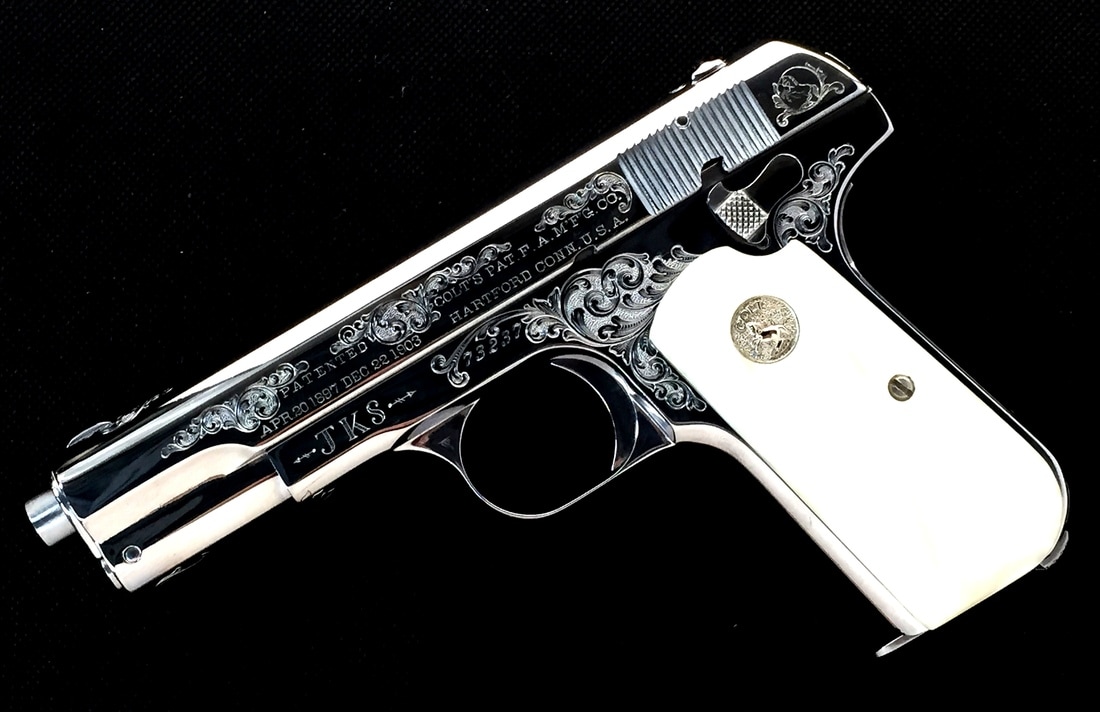 HERE'S A FUN RECENT PROJECT. THIS WAS ONCE A PAWN SHOP BEATER NOW TRANSFORMED INTO AN HEIRLOOM PISTOL. ITS A MILD RESTORATION WITH ENGRAVING REMINISCENT OF TURN OF THE CENTURY FACTORY WORK.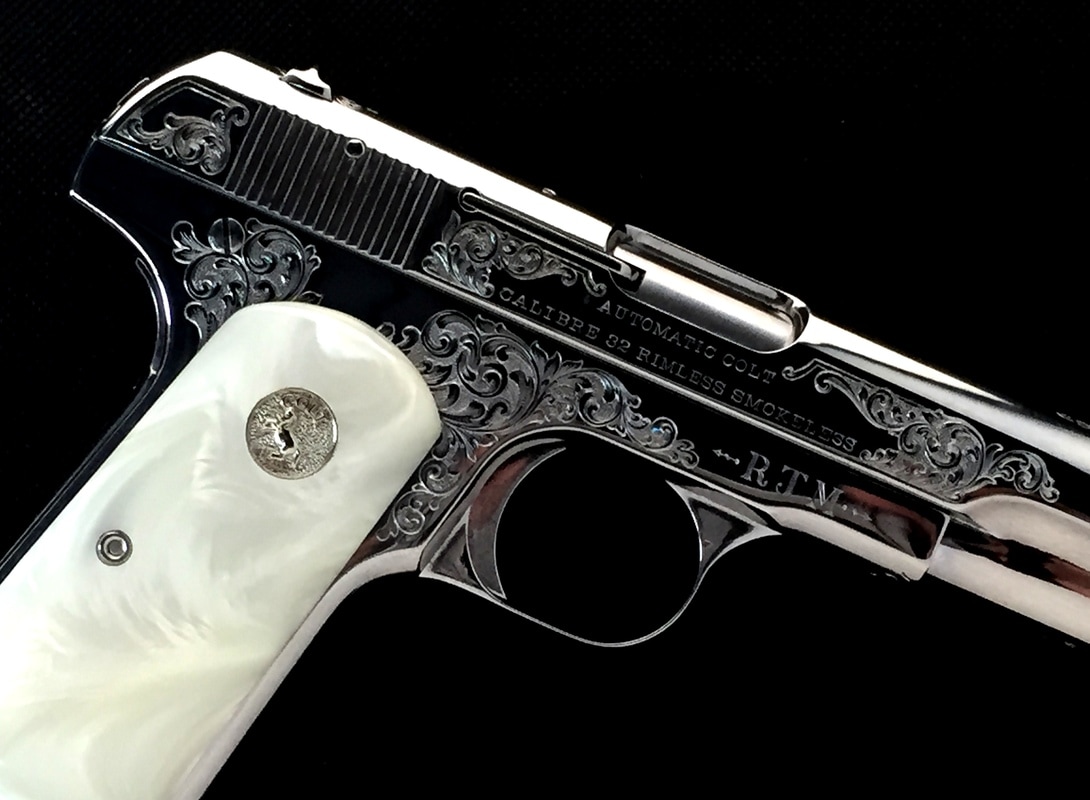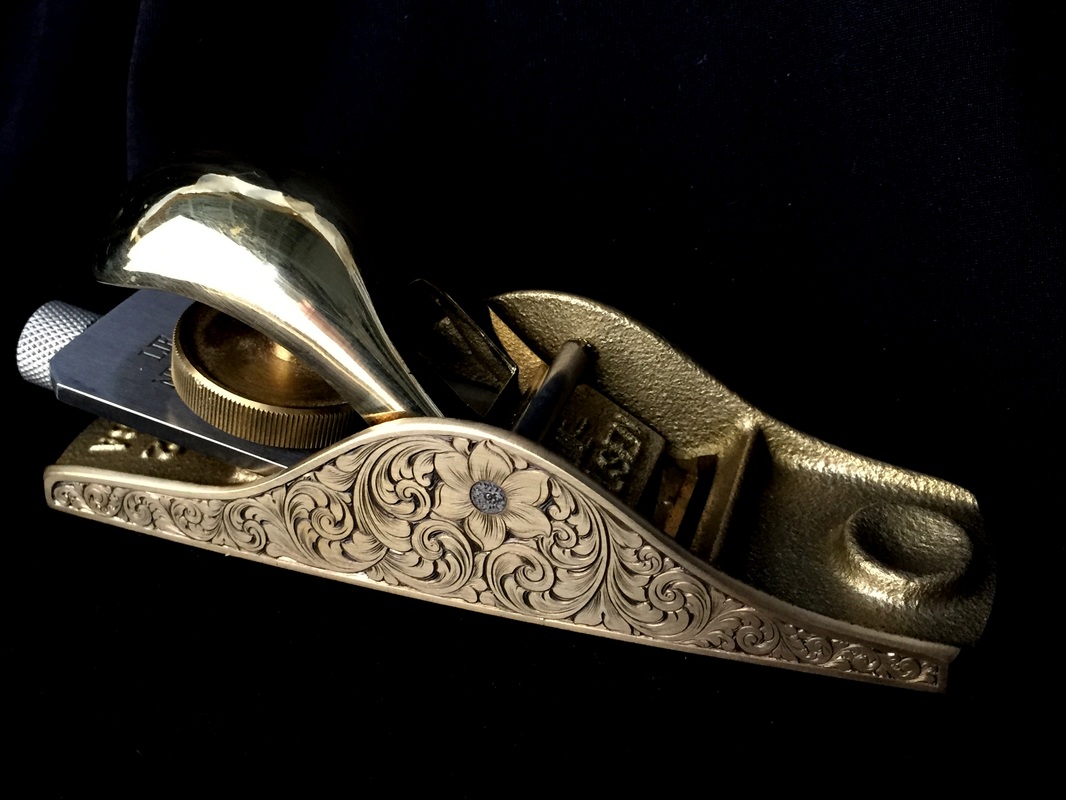 A fine Lie-nielsen block plane
Ruger Vaquero in stainless with period style engraving
---
Violin Makers planes from Lie-Nielsen and Ibex