Lagniappe in Cajun French means a little something extra. Here are a few scenes from my home in south Louisiana.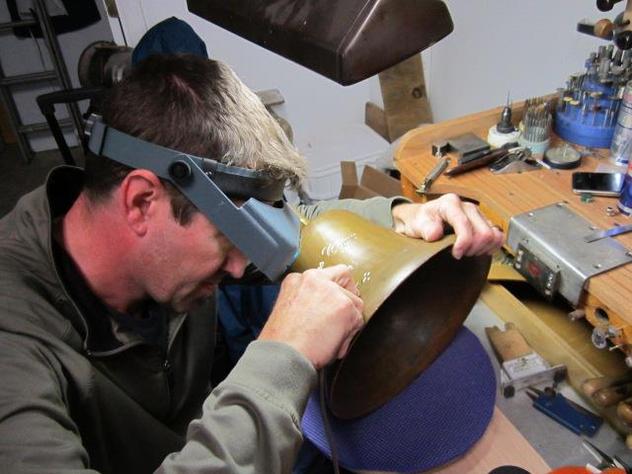 Some interesting projects have come across my bench over the years. This is a turn of the century ships bell.


---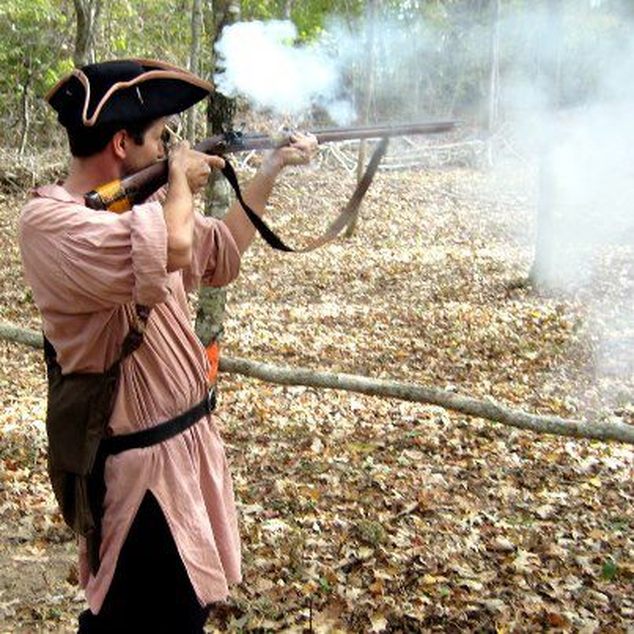 Competing in a flintlock shooting match. I shoot whenever I have time which is rarely.


---


















Our Courir de Mardi Gras. That's me in plaid on fiddle wearing the traditional costume of colorful fringed clothes and a capuchin. The big pointy hat.


---
The house dance, or Fait Do Do is still a common scene in S. Louisiana. Move all the furniture. A piece of plywood on cinder blocks for a stage and you have a dancehall!

---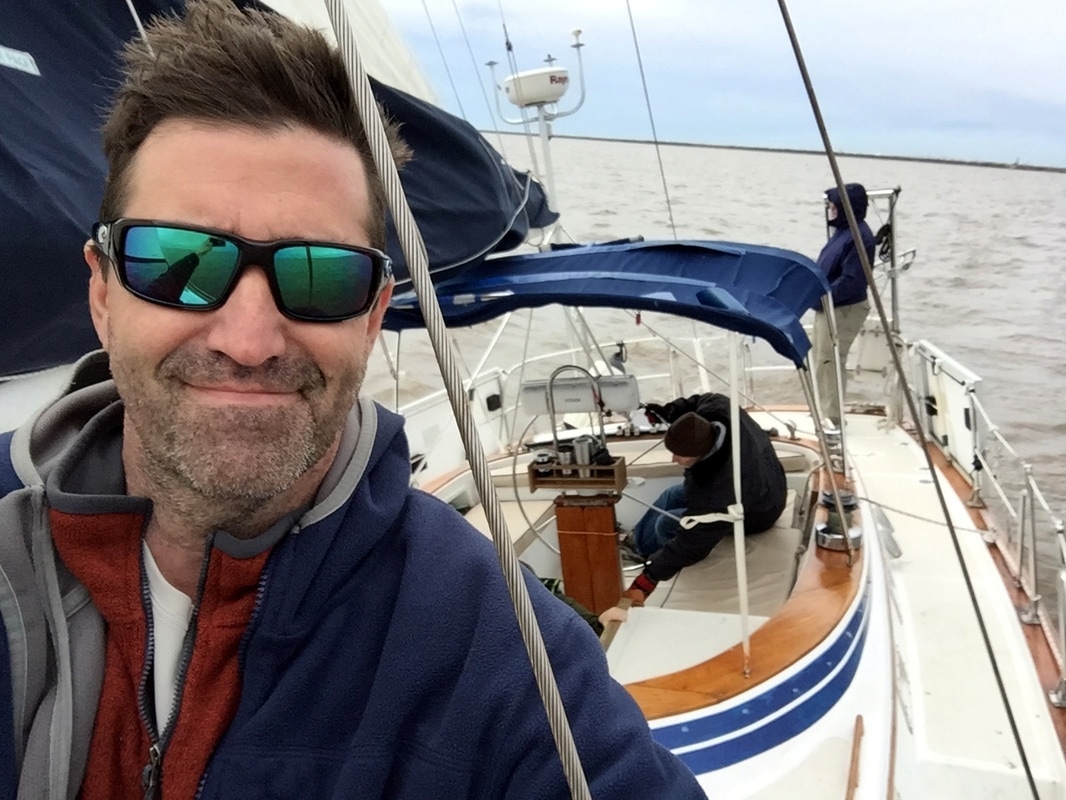 My second home. If I'm not at the bench, you'll likely find me sailing the Mississippi coast on my Islander 28.

---
Check out the video below of engraver Steve Lindsey shading a section of a design to see a bit of the process and you'll get an idea of why hand engraving is so labor intensive.